ABOUT US
FUJIAN GUANGXIN PIPE TECHNOLOGY CO.,LTD (the former Wenzhou Daxin Stainless Steel Co., Ltd. integrated with Wenzhou Daxin fittings Co., Ltd.), located in Zhouning Industrial Park, Ningde City, Fujian Province, with 5 large plants, covering over 20000 ㎡area.
GUANGXIN has more than 50 sets of production and testing machines--cold press machine, automatic welding and cutting and High-end Testing machines.
We have 180 employees including 30 engineering and technical experts.
Main Products: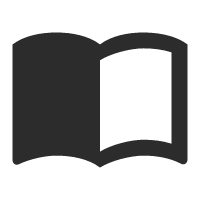 Stainless steel SMLS pipe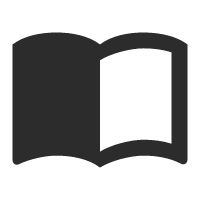 Stainless steel WELDED pipe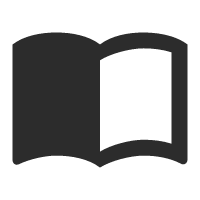 Stainless Steel FITTINGS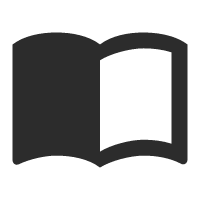 Stainless Steel FLANGES
Main Materials & Standards
Low temperature steel, Alloy steel, Duplex steel, Nickel based alloy like 304/L, 316/L, 316Ti, 310/S, 347/H, 321/H, 904L, S31803/S32205, S32750/S32760, 600 and 800 serious.
Based on ASTM, ASME,GOST, DIN,JIS,GB standard.
Certificates:ISO,TUV,GOST,TS and AD2000

Keep improving, wholeheartedly
Chairman's speech:
"Welcome to our website.
I am honored to meet you here. Devoted to Stainless Steel industrial for over 20 years, GuangXin have been experiencing great challenges and chances. We always adhere to our concept quality and safety first, surviving by honest. By introducing excellent person and advanced devices, we try to keep the fast space of Stainless Steel industrial developing.
Thanks to our partners' support and all our workers' unremitting efforts, we have achieved plenty successes during the past years. These are our valuable experience. We still have a long way to go. However with the support of our valued partners & excellent workers and advance devices, we have confident to overcome any difficulties to fulfill our missions.
In the future we will continue to follow our concepts and innovating constantly making contribution to Stainless Steel industry."
-------LIXIN,LI

QUALITY AND SAFETY FIRST,SURVIVING BY HONEST.
Improving our ability and strength to provide qualified products and thoughtful service to our partners.Protecting environment, putting people first, innovating constantly to meet all the challenges.
CUSTOMER ORIENTED.
We try to communicated and un derstand our customers by email, mobile, exhibition and visiting, improving our ability to solve problem for our customers like offer packages and customized service to realize WIN-WIN cooperation.
INNOVATION.
Except for introducing advance devices, we pay high attention to improve our workers ability like taking parting in fairs and training programmes.
SUSTAINABLE DEVELOPMENT.
To support sustainable development, all our activities based on use sustainable raw materials, saving water and power, recycling, reducing emission and land. reclamation.
TEAMWORK.
Safety is our first priority.Offering safe working and living environment, alternating working with rest.Communicating with employees and improving their abilities by offering learning and exchange chances.
Our aims are making employees feel at home and conveying Industry Talents.